Meet Dr. McClelland – Chiropractor Athens, GA
When asked what he does, Dr. McClelland ("Dr. Rion" to his patients) doesn't say "Chiropractor". He always answers, "I'm a dad and a husband". When he's not at home fulfilling those duties, he loves being a chiropractor.
Dr. McClelland has been practicing chiropractic for 17 years. He graduated from Northwestern in 1998 with a doctorate degree in chiropractic and a bachelors of science in human biology.
Dr. Rion specializes in family care and trauma care. He has spent countless hours in continuing education to become certified in Neurology and MRI interpretation, accident reconstruction and spinal bio-mechanical engineering. He prides himself on "clinical excellence" and believes in only giving each patient his very best at each and every visit.
When not parenting or being a chiropractor in Athens, Dr. Rion enjoys woodworking, hiking and of course spending time with his family. Because after all–it's all about family! Read More.


WELCOME TO
Health 1st Chiropractic
Nestled between Athens, GA, and Watkinsville, Health 1st is here to help make you feel better. The best chiropractic care consists of 3 goals. These goals are helping our patients:
Maintain an active and healthy life, without back pain.
Function in bodies that feel normal again, so they can get back to doing the things they want to do.
Find relief from the pain. Not just temporary relief, but relief that is lasting.
Our patients range in health and symptoms from those who live with chronic pain and disease, to patients who strive for optimal health.
After all, chiropractic care is for everyone, including adults and children, athletes and the elderly, moms-to-be and yes, even newborns.
Dr. McClelland and the rest of the team are delighted to provide our local community with dedicated chiropractic care. We meet you where you are because we care.
Specialties and Techniques
Dr. McClelland has been practicing for 20 years and has spent many hours in study learning how to better serve his patients.
He treats a variety of ailments in people of all ages. It's all about life, health, and people.
To learn more about his specialties, click the links below: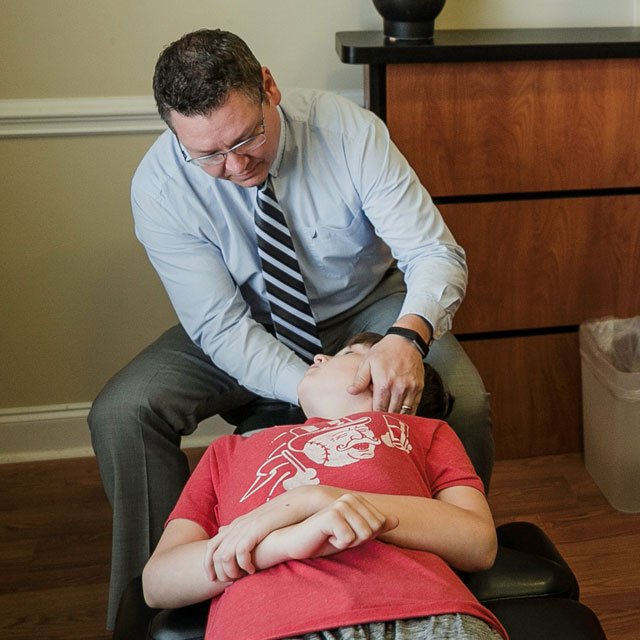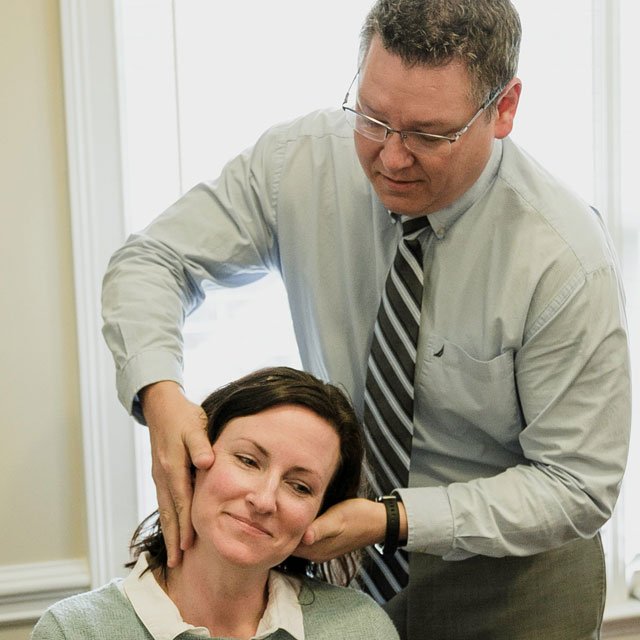 Chiropractor Athens & Watkinsville – CONTACT US
Have Questions? Please click on the button below to Contact Us.